Peter's Place
Focus Ministry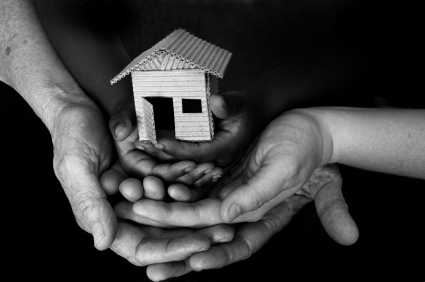 Peter's Place follows the example and leadership of Mercy Ministries, an international ministry founded 25 years ago by Nancy Alcorn. Mercy Ministries has grown to be a worldwide ministry that focuses on residential care for young women with mental and emotional challenges, eating disorders and pregnancies.
Mission Statement
Peter's Place is a Christ-centered ministry aimed at providing free long-term residential support for young men ages 18-28 who struggle with substance abuse and/or mental illness. Professional and practical services will be provided.
Self-Referred
Christ-Centered Recovery
Peer-to-Peer Group
Development of Social, Work and Life Skills
Family/Friends Support Group
Outside Volunteer Opportunities
Transitional and Follow-Up Care


Peter's Place Foundation believes that the young men who choose to live at Peter's Place will have the opportunity to be transformed from men of captivity into men of integrity by God's abundant love, mercy and healing. We also believe that life experiences and the influence of those who will work with the young men will create a healthy environment of trust, mutual respect and compassion.
Peter's Place foundation, NFP is presently active in fundraising efforts to purchase land and/or a home.